Our Story
Hi, I'm Jason Rampersaud.
In 1996, Powersonic began life as CSQ Products (Customer Service & Quality). From humble beginnings in my home, our company was born from a need for quality products and on-time delivery.
I remember working the 12-16 hour days alongside Romeena (my best friend and partner) while raising our three young children. In those days we did everything – including the delivery of our products directly to our customers' doors.
We have endured many challenges and expansions over 21 years. We still serve many of our original customers, and have several of our original employees. Today, we have grown to become a globally recognized brand for wiring harnesses, cable assemblies, connectivity, and control solutions.
To this day, our belief remains the same as it was when we first began. We uphold the same virtues across each of our locations: proactive customer service, quality, and on-time delivery. Our focus is still establishing trust with our customers through clear, tangible results.
Whether through our full-service manufacturing or value-added support services, I invite you to expect the same flexibility, agility, quality, and speed from us – every time.
Sincerely,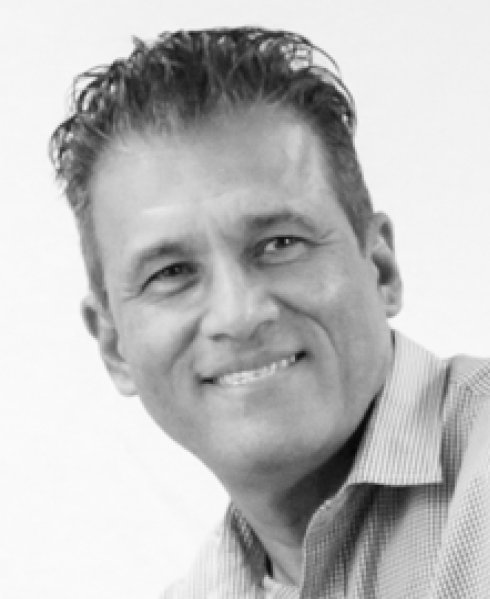 President/CEO
Jason Rampersaud